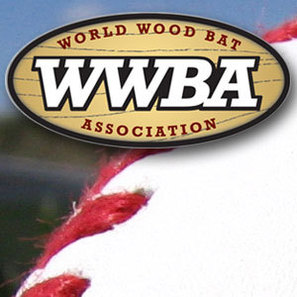 June 21, 2013 marks the start of the Perfect Game 2013 WWBA 15u National Championship. This is the 11th annual WWBA 15u National Championships, which will take place in northwest Atlanta using the East Cobb Complex and various fields in the area.
Representing Big League Baseball Academy in this annual event is the Team DeMarini 15U Texas team.
Team Texas opens up pool play on Friday the 21st at 2:00pm against the D-Ville Cougars from Douglasville, GA .
Saturday June 22, Team DeMarini Texas plays a double header at Hunter Park. Game one at 11:30 features a match-up against Chain Reds from Warner Robins, GA
followed by a match-up against the Lids Indiana Bulls at 2:00pm
Sunday June 23rd through Wednesday June 26 will feature games 4,5 and 6. Click the link below for complete coverage of the Perfect Game Event.
2013 WWBA 2016 Grads or 15u National Championship
http://www.perfectgame.org/events/Default.aspx?event=1318
June 21, 2013 - June 28, 2013 East Cobb Complex